CSU是谁?
CSU是谁?
CSU是由一对中荷夫妇,抱着对体育的热爱而创办的。
"我们看到中国孩子很少运动,身体心理上都有锻炼成长的空间和潜力。我们决定,组织、引进优秀的、有国际专业资质的教练们,一起将西方甚至是欧洲最正统的体育培训文化带到中国。教练们和我们一样,喜欢小朋友,重视青少年的体育教育和身心发展。我们都希望孩子们在自己的年龄享受属于自己的快乐,也希望他们用快乐的方式接触、爱上体育,除了收获到健康,甚至能找到自己热爱一生的运动项目。而我们的愿望就是帮助他们学得更专业、更享受!"
2013年至今,我们已经培训了超过800名小朋友,并且我们还在积极地尝试开设新的教学点,方便更多的小朋友们来上课。如果您来电或者微信我们,我们会很乐意跟您讲讲小朋友们有趣的故事,您也许就会明白,体育,会给孩子的童年带来多么宝贵的财富。
Shanghai Sports United是我们现在的核心项目,为在上海的小朋友们提供优质的体育课程。我们有每周一课的常规班,也会有一到两周的夏令营,甚至一天以内的快速集训。我们是一个中荷混血的组织,所以我们的课程以西方的教学质量为最高标准:优秀而有爱的教练、良好的设施和管理,这些是我们的承诺。我们的项目有篮球、足球、网球、游泳还有舞蹈等等,如果您感兴趣就联系我们吧!
CSU–China Sports United 熙上裕体育策划(上海)有限公司,我们的管理团队来自体育强国荷兰,我们提供高质量的国际体育课程。CSU已经入驻多个国际学校及双语学校(不列颠英国学校、英国学校浦东/浦西和包玉刚实验学校等)在进行校内不同运动种类的授课和学校校队的培训。由于我们出色的课程质量,NIKE,NBA playzone也成为我们的合作伙伴。现在我们把西欧体育世界的教育理念和方式带给大家,让所有的孩子和家长能体会到除了健康,运动还能带给我们快乐、自信和团队合作,以及受益一生的健康爱好。
我们的大众体育项目包括:篮球、游泳、足球、高尔夫、舞蹈、排球、橄榄球等
我们的教练:
高质素一流国际教练:包括前职业球员、前国家队教练等

根据不同年龄设计的专业体育课程,有趣、生动

教练拥有无犯罪记录调查、紧急救助资质

免费意外保险
[restabs alignment="osc-tabs-left" pills="nav-pills" responsive="false" tabcolor="#a8b3bf" tabheadcolor="#5087bf" seltabcolor="#ddbf8b" seltabheadcolor="#dd8b0f" tabhovercolor="#e3eaf7″ contentcolor="#d7efd8″]
[restab title="篮球课程 " active="active"]
篮球课程 ——我们的看家项目,一流的资质国际教练、一流的场馆、对于课程质量的监控,让我们在上海众多的青少年篮球培训中独得家长青睐。不做广告,我们靠口碑宣传。
每周两小时,让我们每天困在书桌前的小朋友不光练脑,也能活络身体。培养受益一生的健康的运动爱好,更能收获自信和友谊。
* 顶级国际资质教练,专业的课程设计、耐心细腻的授课
* 崭新的国际学校设施,室内空调体育馆,不受雾霾困扰。全封闭恒温29度泳池;高级人工草皮足球场
* 教练急救培训、无犯罪记录核查
* 儿童意外保险
* 英文授课,国际化环境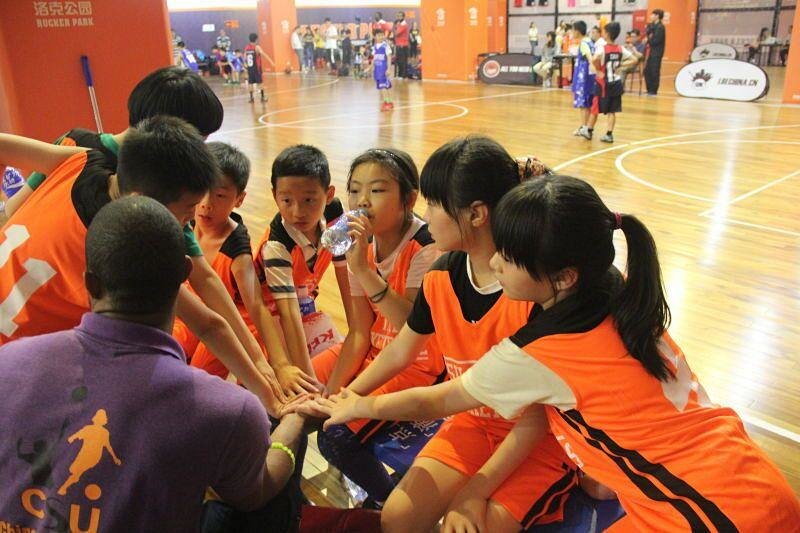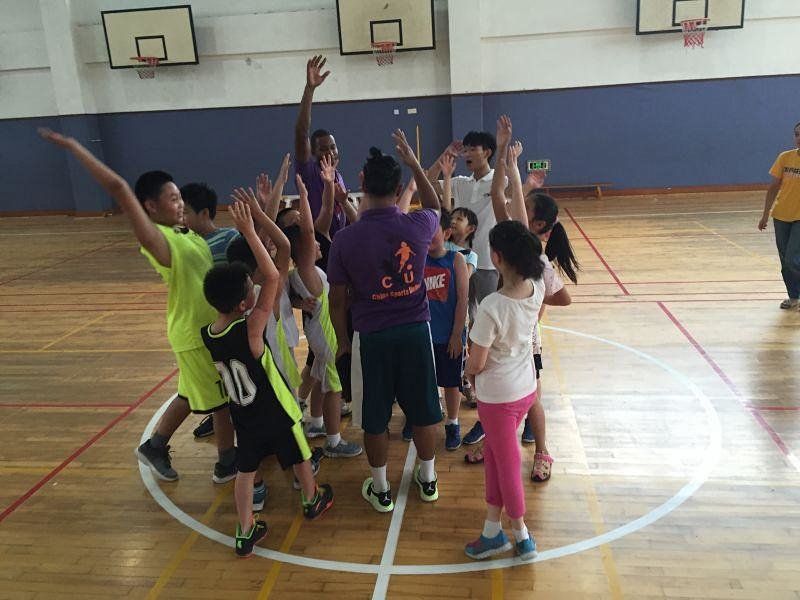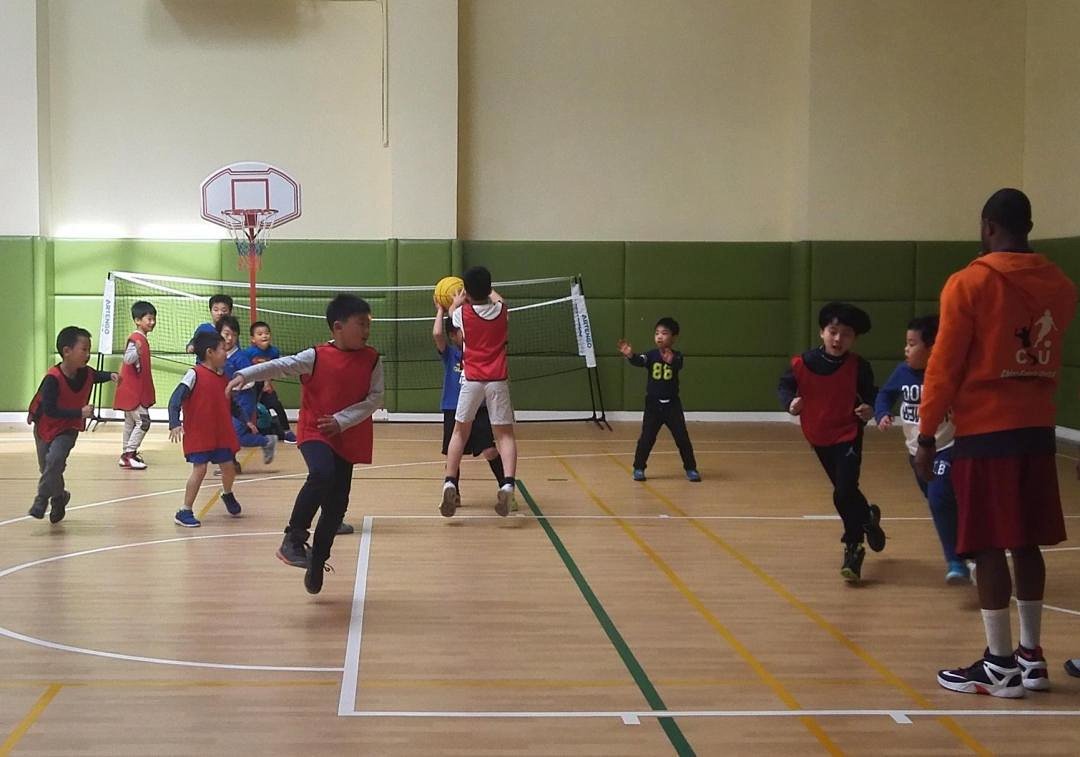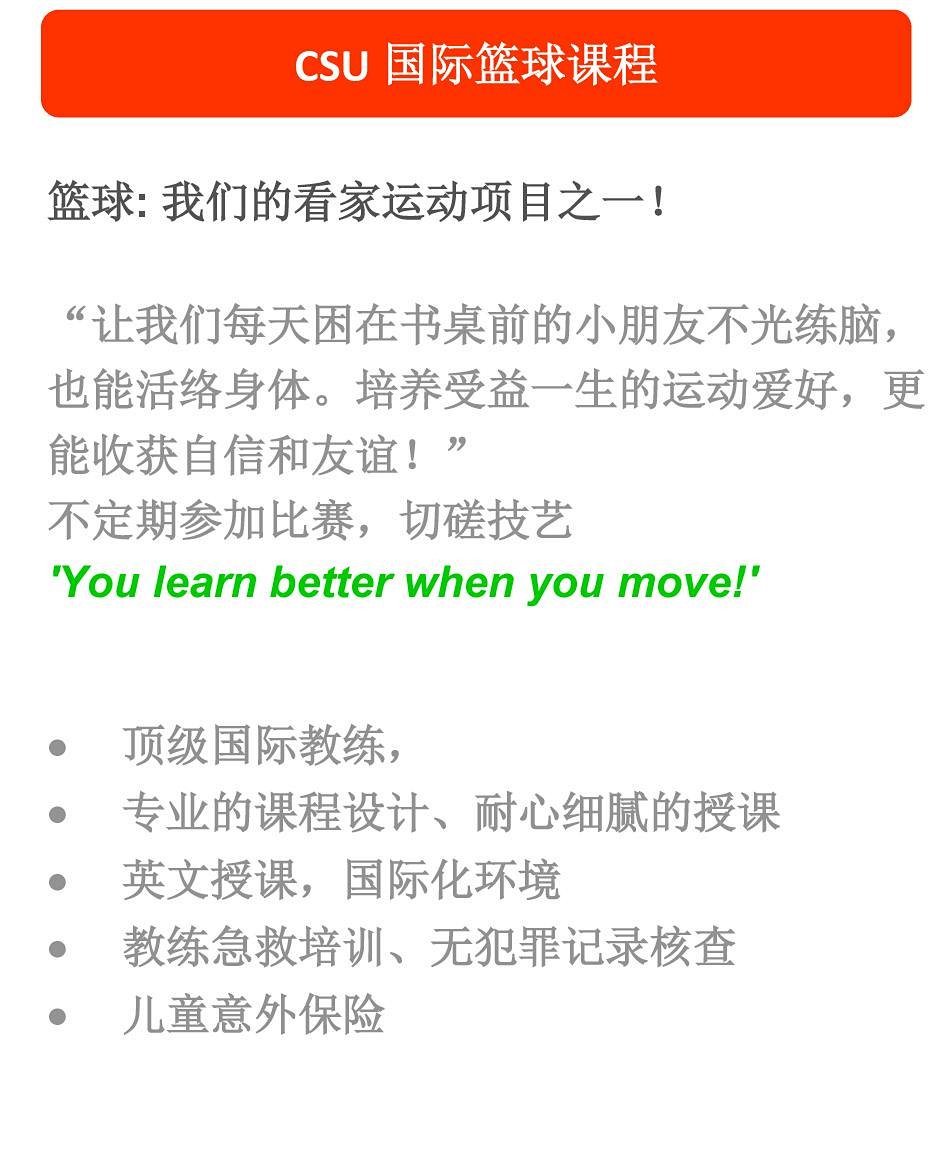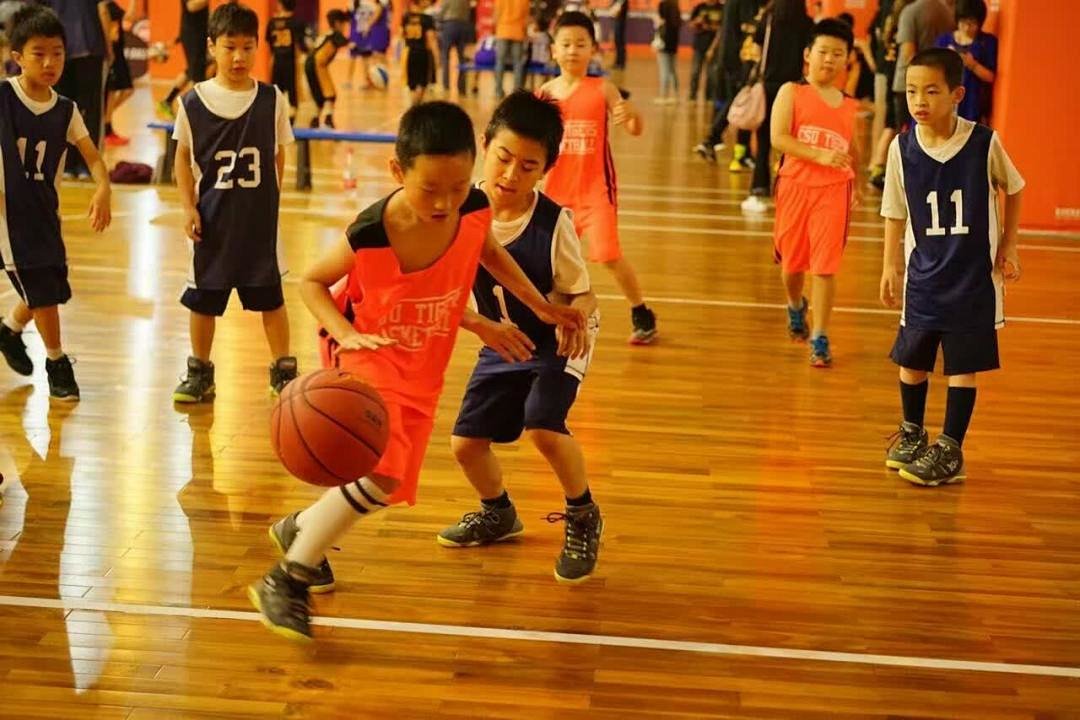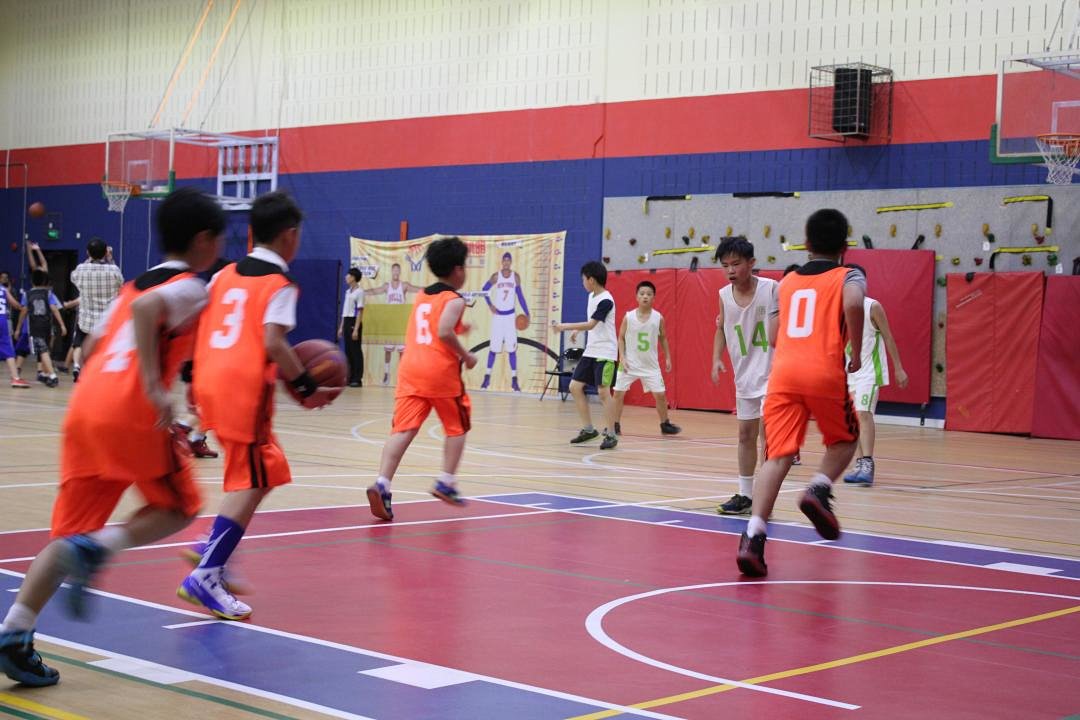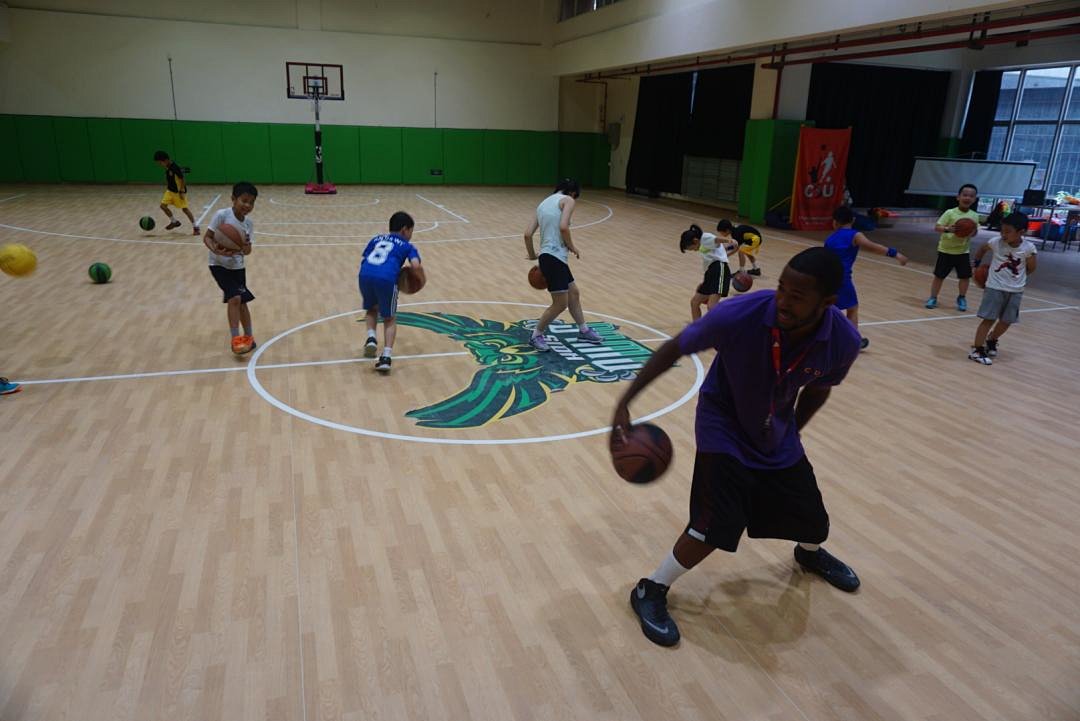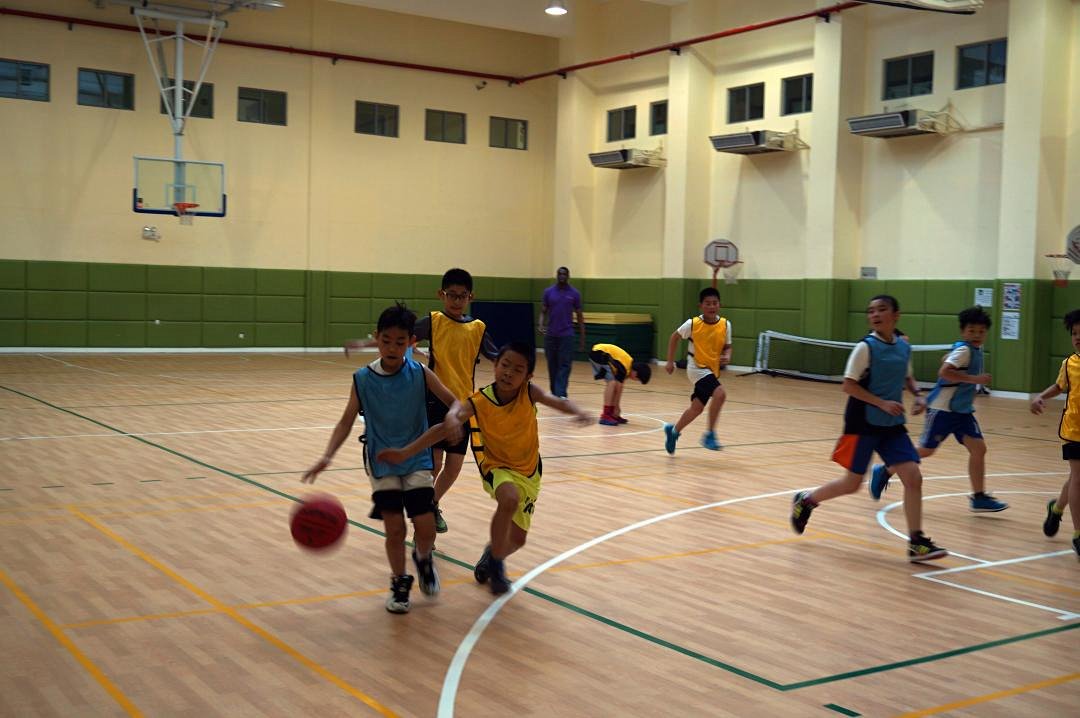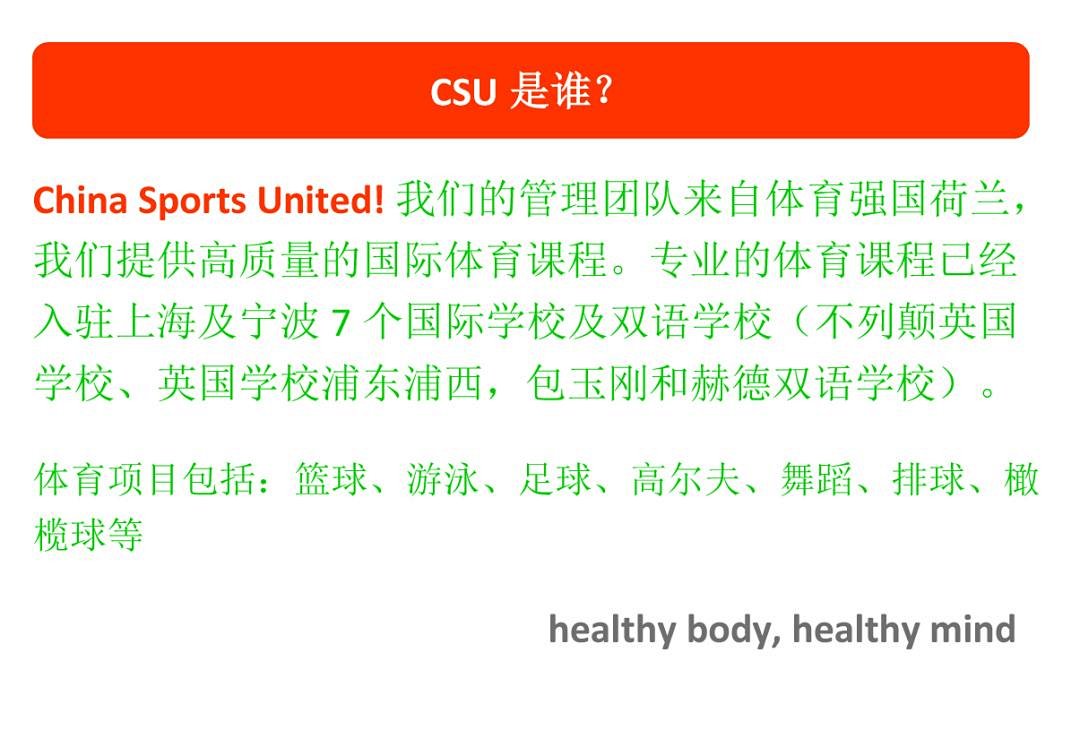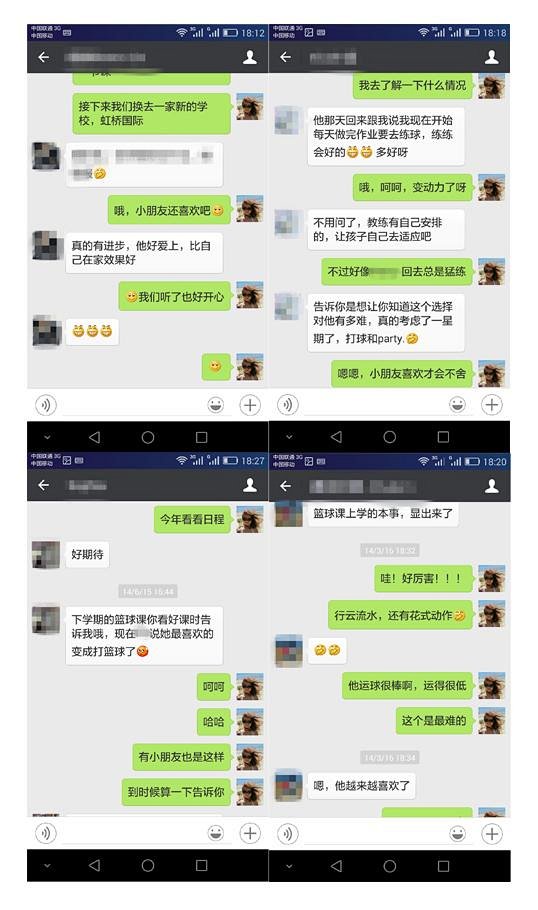 [/restab]
[restab title="游泳/ 独家荷兰求生游泳/ 幼童亲子游泳"]
游泳/ 独家荷兰求生游泳/ 幼童亲子游泳
* 实用的求生游泳(独家)
* 除了给予专业的指导,更带来清新的不同于中国传统的教育风格。学习游泳,不只是把它当做一门技术来学,还应该去享受它带来的乐趣!
* 崭新的酒店设施
* 儿童意外保险
* 教练急救培训,无犯罪记录调查
* 国际化的环境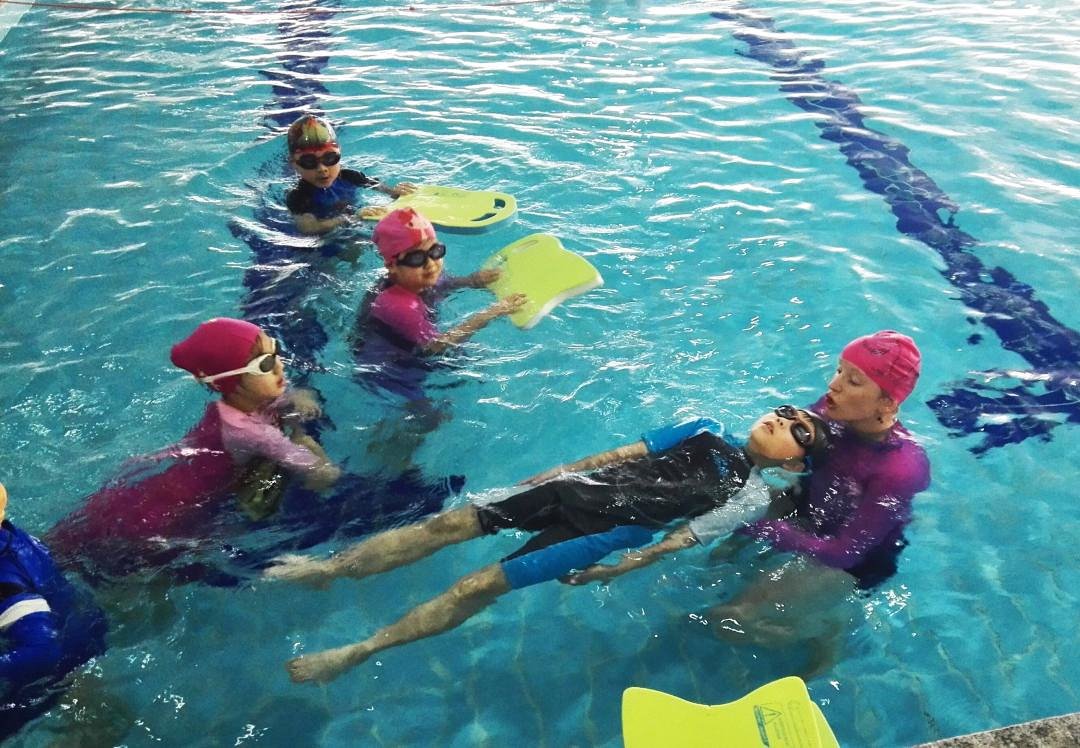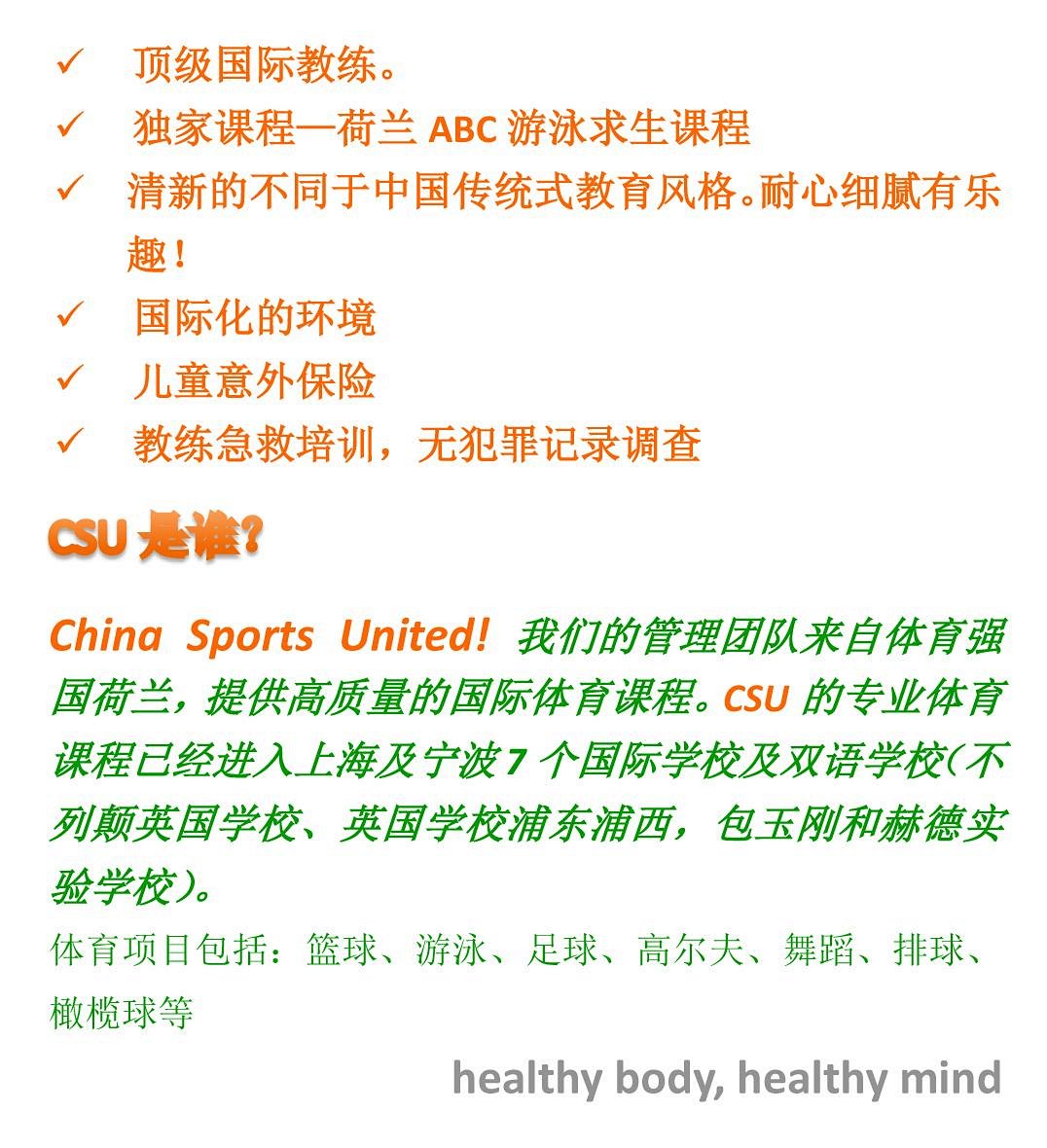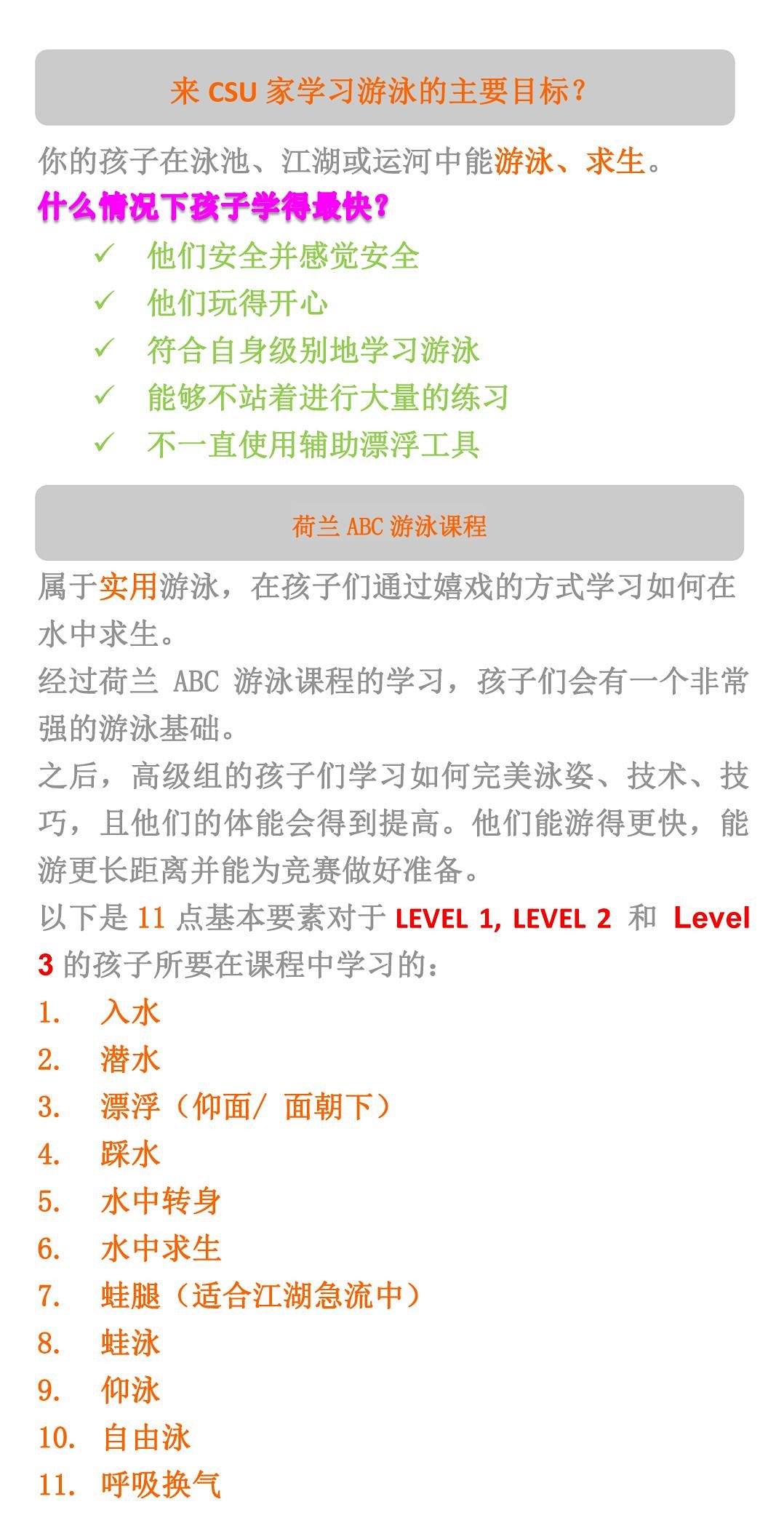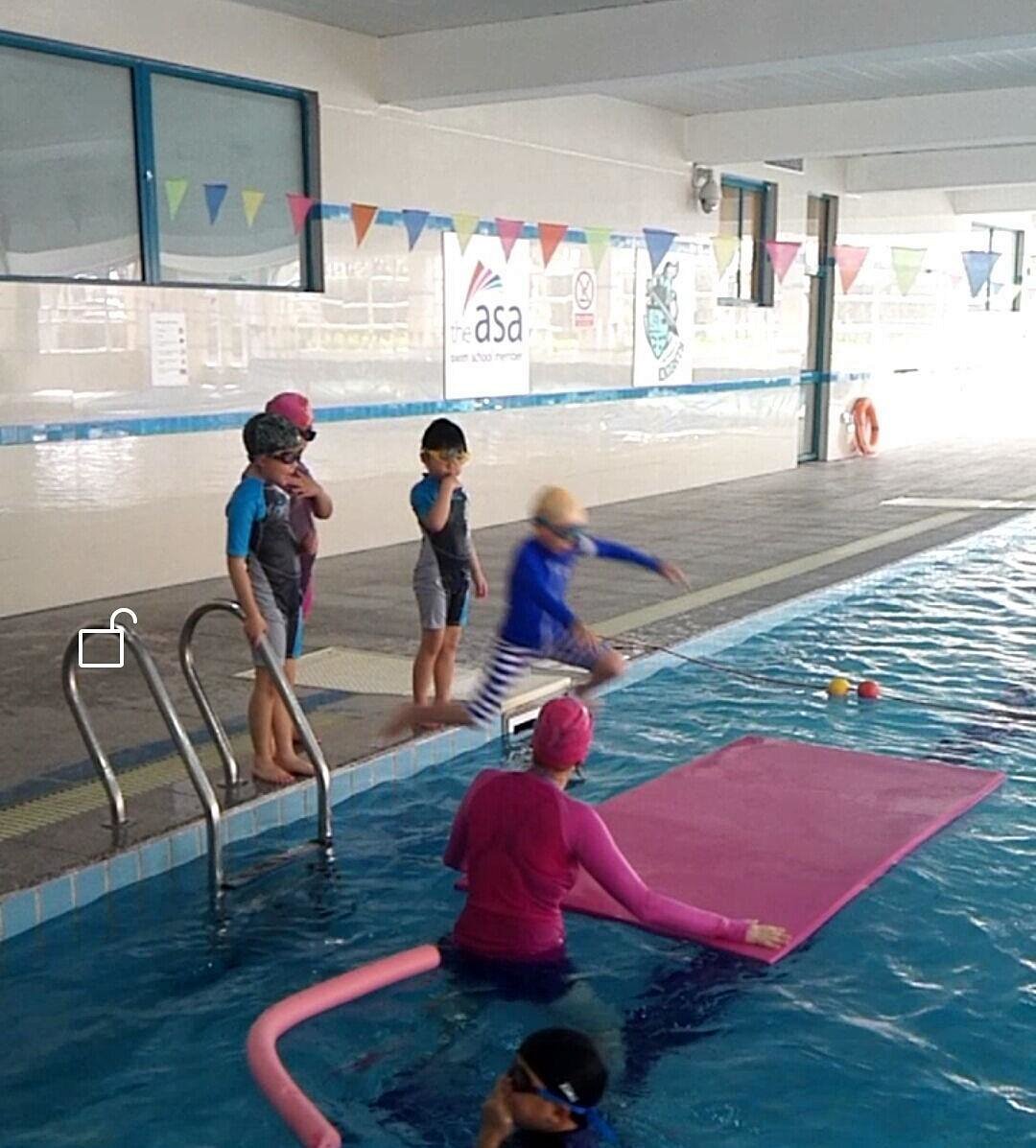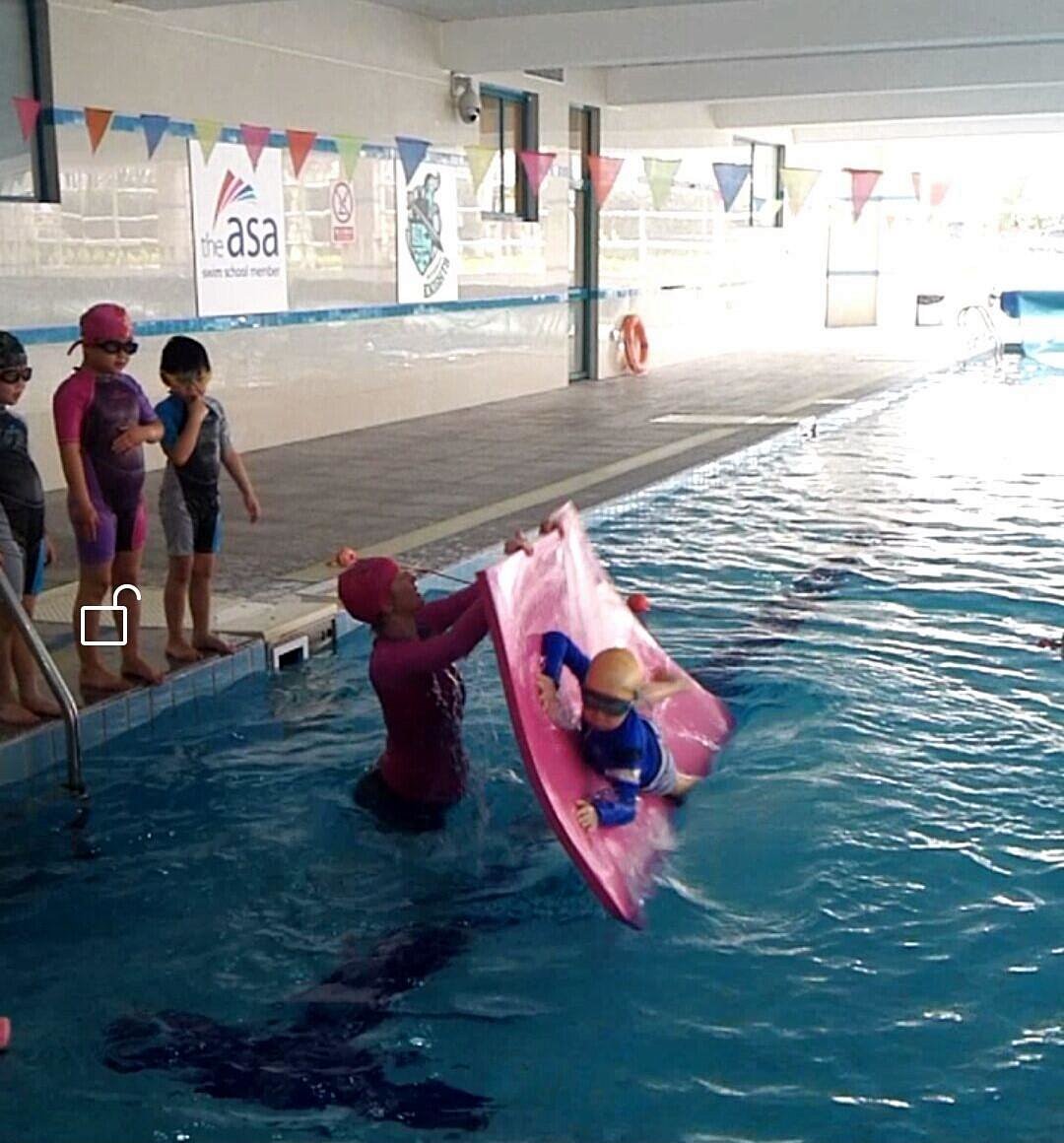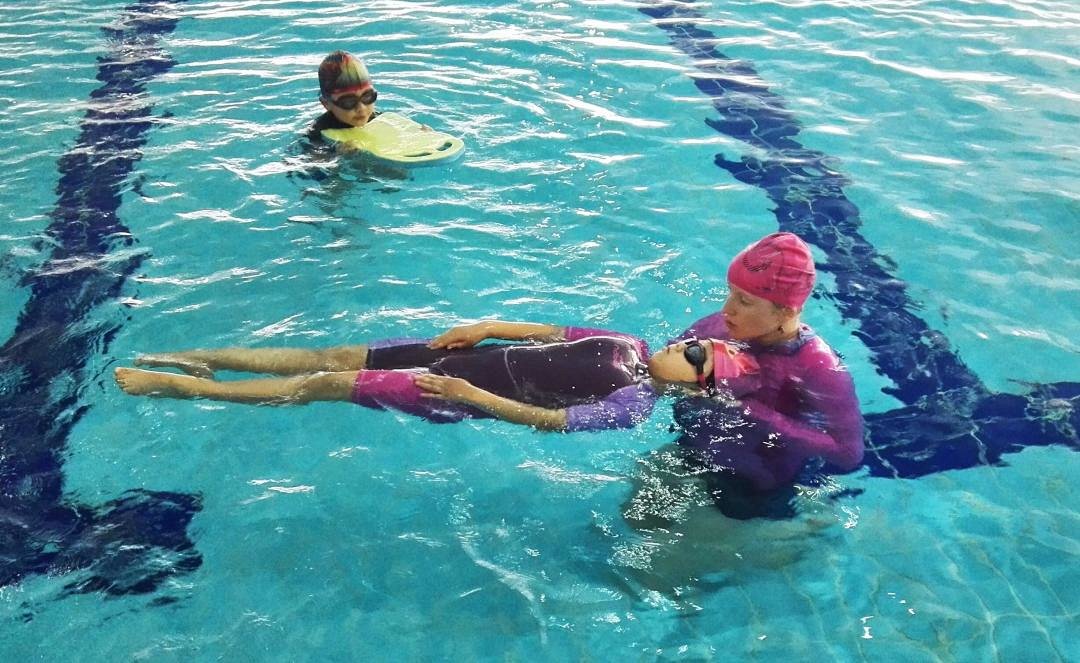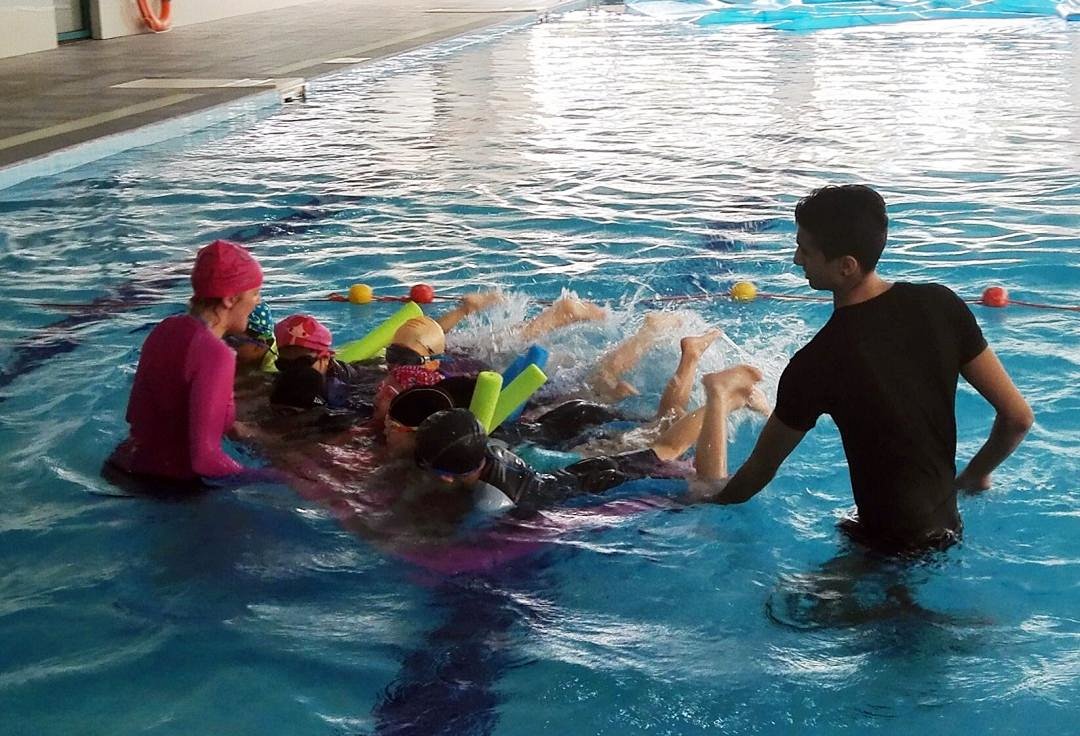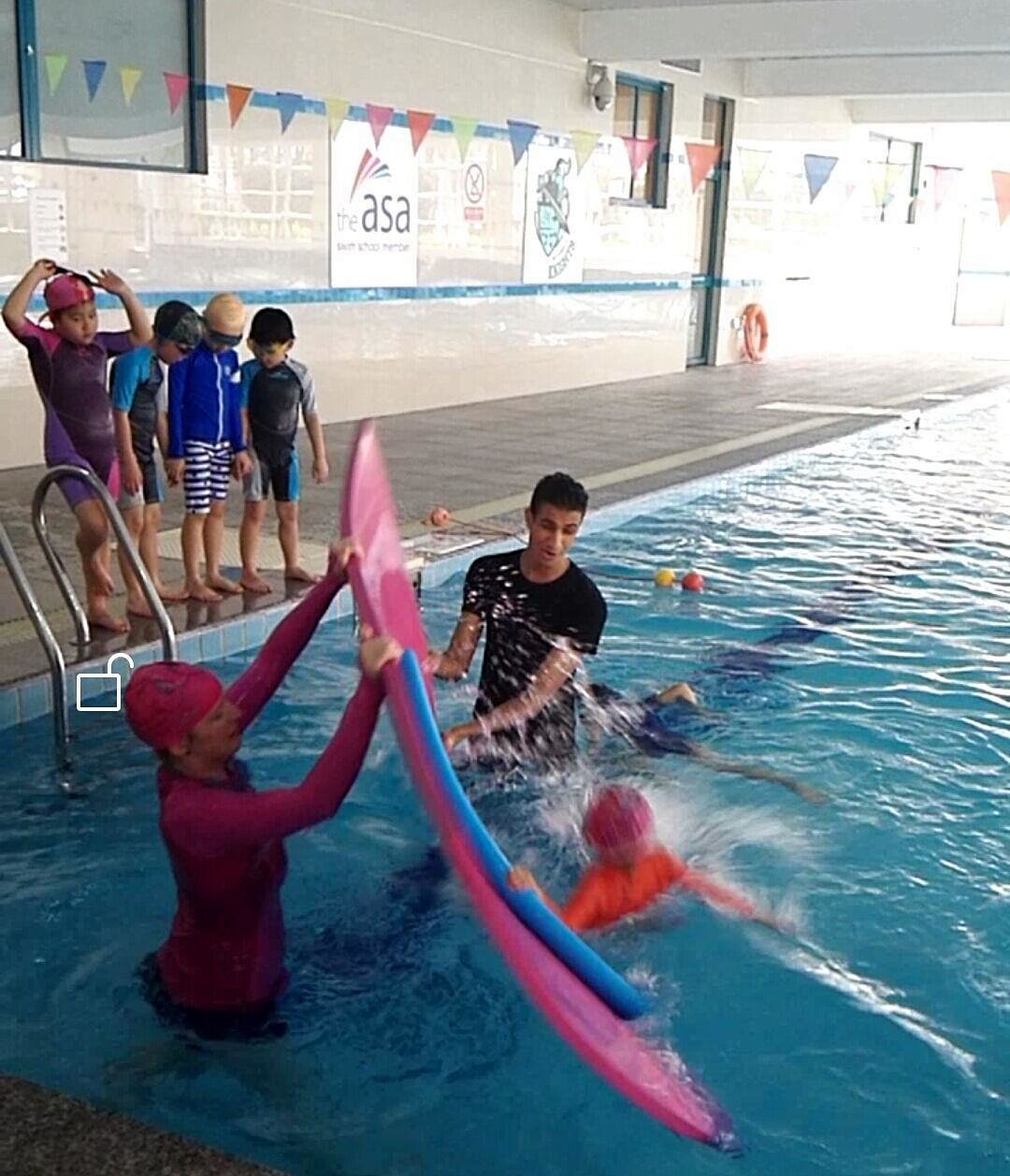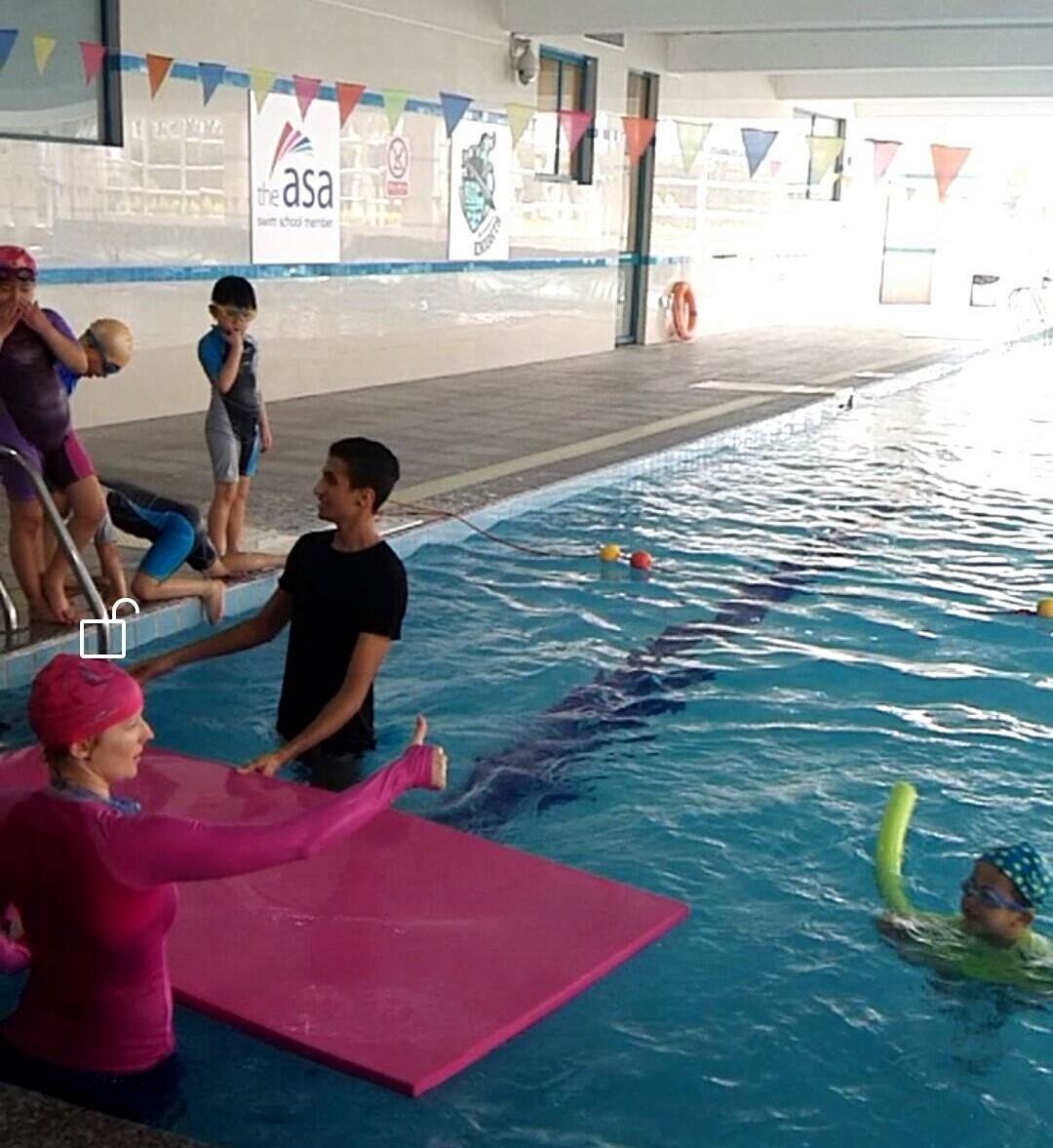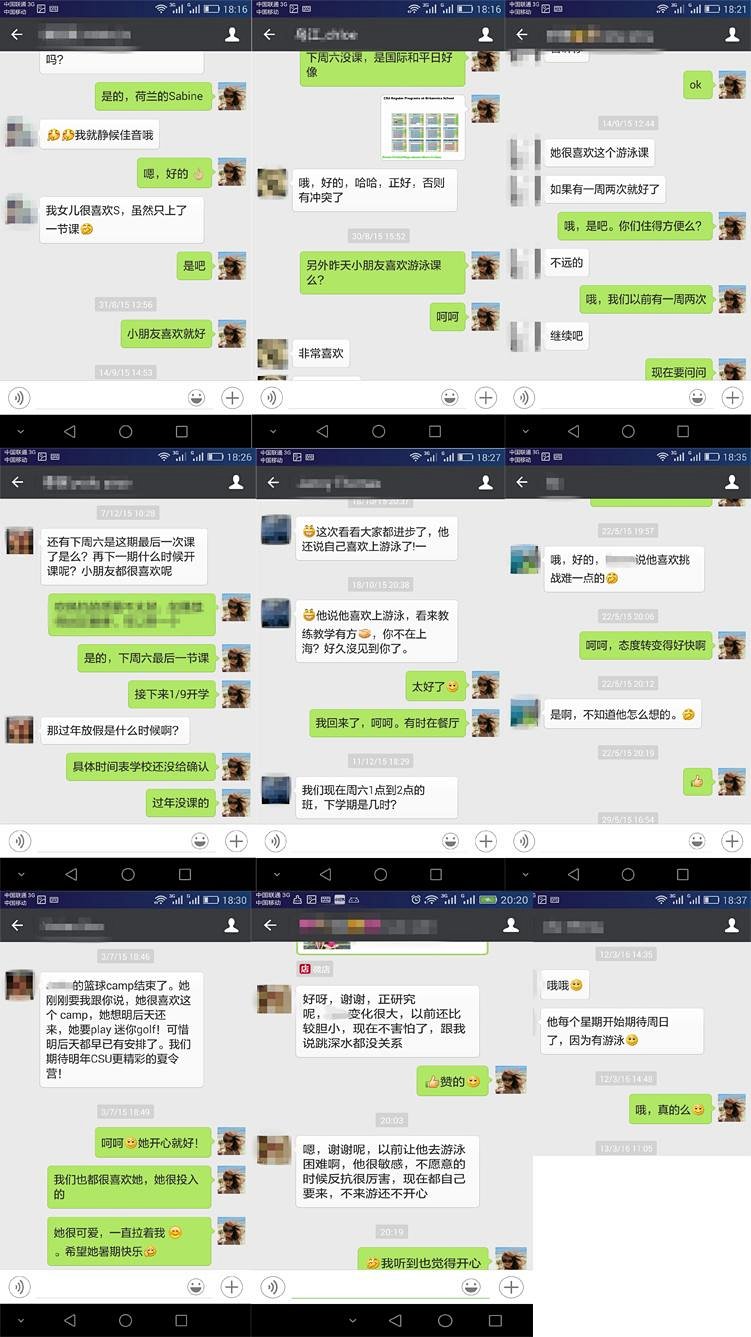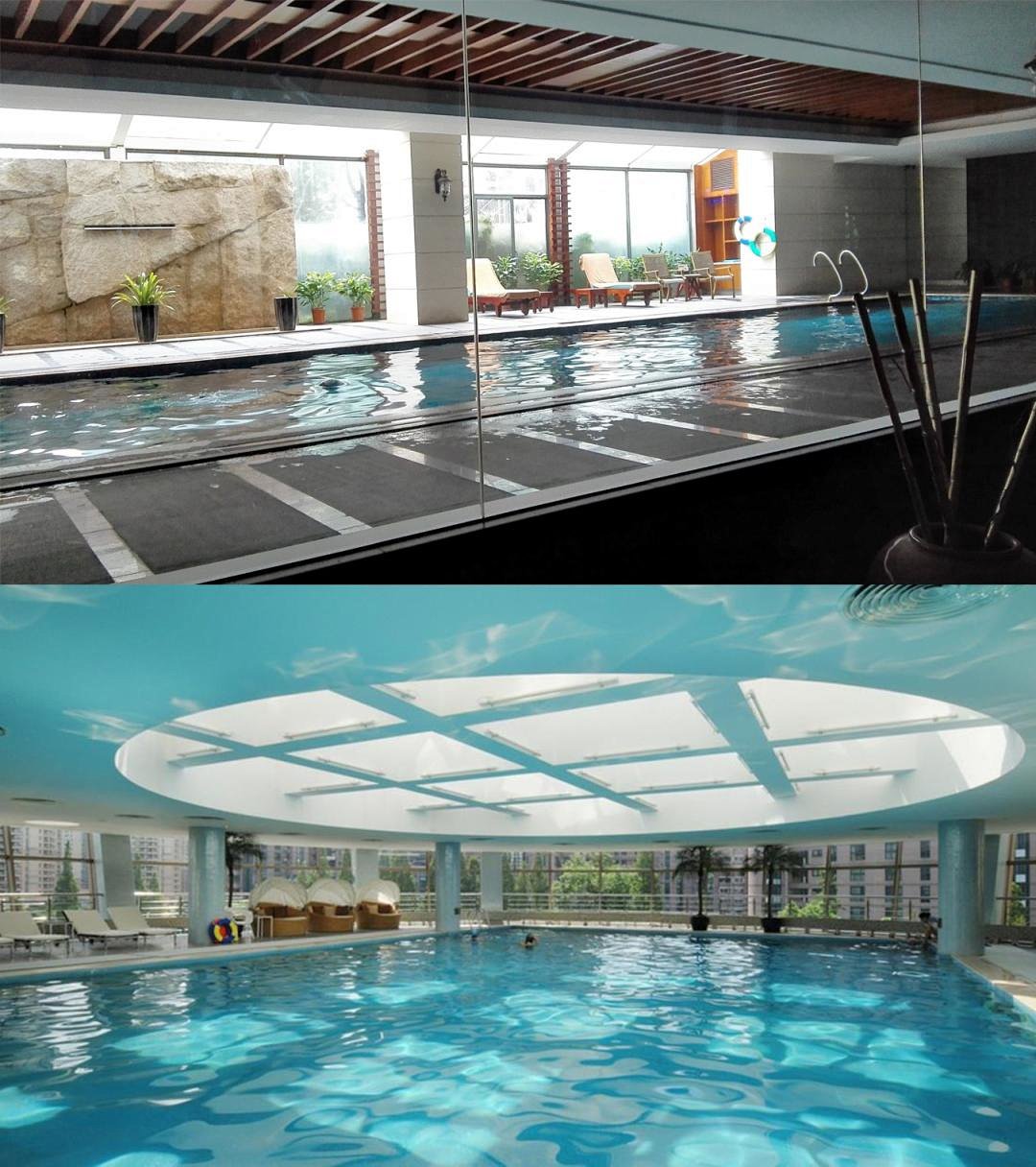 注意事项
注意事项

*报名请点击"如何报名"进行网上登记信息,仔细阅读免责条款和公司政策(包括家长校内注意事项和请假规定等)
*微店购买或支付宝付款请备注好小朋友的中英文名字和年龄
*其他未尽事宜,以CSU解释为准
[/restab]
[restab title="足球课程 "]
足球课程 
培养受益一生的健康的运动爱好,更能收获自信和友谊。
* 顶级国际教练,专业的课程设计、耐心细腻的授课
* 教练急救培训、无犯罪记录核查
* 崭新的国际学校设施,高级人工草皮足球场;室内空调体育馆,风雨无阻,无雾霾困扰。
* 儿童意外保险
* 英文授课,国际化环境
注意事项

*报名请点击"如何报名"网上登记信息,仔细阅读免责条款和公司政策(包括家长校内注意事项和请假规定等)
*微店购买或支付宝付款请备注好小朋友的中英文名字和年龄
*其他未尽事宜,以CSU解释为准
[/restab]
[restab title="约么"]
有兴趣参加我们的各类青少年体育课程培训,请电话61994816联系我们、加我们的微信或选择右边您的运动和地点,提交信息后我们会立刻联系您!
上海青少年足球培训 –  青少年游泳培训课程 – 幼童亲子游泳课程- 青少年高尔夫课程 – 上海青少年篮球培训 – 青少年游泳培训课程 – 幼童亲子游泳课程 – 青少年游泳培训课程 –  青少年高尔夫课程 www.baidu.com – http://www.shanghaigriffins.com/ – http://www.smartshanghai.com/tags/basketball/
http://www.shanghaidaily.com/Sports/Basketball/ – http://d.weidian.com/vshop/1/CPC/item.php
[/restab]
[restab title="联系"]请致电:+86-21-61994816或邮件:info@shanghaisportsunited.com[/restab]
[restab title="政策"]
项目
免责协议
我是参加者的家长或法定监护人。我同意并允许我的孩子 , 参加熙上裕体育 China Sports United (以下简称 CSU) 的体育
项目。并且我保证我孩子的身体状况是适合参加与体育训练相关的各种不同种类的活动。如果曾经有那些不适合剧烈运动的病史,例如但不仅限于:
哮喘,先天性心脏病,癫痫等等,我会在报名登记时告知 CSU 工作人员;在活动登记时告知项目总监和教练,而且我会每次给我的孩子随身携带与
此疾病相关的药物,以备紧急情况需要。
CSU 尽一切可能给参加者提供一个安全的活动环境,追求安全是我们的首要任务。参加者的家长或监护人已知晓参加运动项目在某些情况下
可能会对参与者的身体造成损伤。参加者的家长或监护人明白并同意 CSU,其员工和代表不会对参加者或其家人的行为、主张、要求、人身伤害或
损伤、损失、破坏或个人财务的失窃等负责。也不承担任何由于或与以下情况相关而引起的责任,例如但不限于:参加者未知或故意隐瞒身体的病
情或特殊的健康问题;在项目活动中发生的意外;参加者在项目活动之前或之后发生的意外;不可控的突发事件或参加者破坏公共或私人财产的行
为。CSU 活动参加者必须已经拥有一份基本医疗保险。除此以外,在每次参加项目期间,CSU 要求每位参加者都能拥有一份短期人身意外伤害保险,
CSU 会提前为参加者购买,无需另外缴费。因此家长或学生必须在注册表格上填写正确的参加者的身份证件类型和号码,对应的姓名以及参加者的
出生日期。如果没有以上的信息,我们将无法为其购买保险。如果参加者在项目活动期间意外受伤,保险公司会承担与保险金额相应的医药费用,
剩余的费用由家长或法定监护人支付。如果家长或法定监护人对意外保险有更高要求,请另外自行提前购买。
在参加项目期间,大额现金或高价值的物品并不建议携带。例如但不限于 PSP,数码相机,MP3,微型摄像机,手机(参加项目时,我们有员
工电话可以提供),等等。如果携带此类物品最后导致物品丢失或损坏,参加者需自行负责。
 第一次参加课程请预约,如自行前来,可能会出现小朋友无法被安排上课的情况。课程有系统性完整性,不接受只参加半节课程的情
况发生。
 CSU 无免费试课,第一次上课前请至少预先购买一次课程。
 费用一经缴纳,恕不退还。CSU 拥有自己的专属条款,对于那些严重违反这些项目条款的参加者,包括:违反管理,如在学校内吸烟、
在餐厅以外的区域吃东西、大声喧哗等;负面影响了项目活动的各类行为;犯下暴力行为;危及他人的安全和身心健康;参加吸食毒
品,淫秽活动或饮酒。我们有权迫使参加者退出项目并不予退还任何项目费用或报名费用。
 满一学期有一次病假补课,需提前 24 小时告知;不满一学期没有病假。补课需提前与工作人员预约,但不保证补课为同一种类课程。
补课需在一期内完成。
家长行为守则:
CSU 尊重并遵守学校的规则并希望能长期给您的孩子带来高质量的体育课程。非常感谢您的理解与配合!
1. 全校禁烟,如有违反,我们有权迫使家长及学生马上离开学校,不予退款。
2. 请衣物上佩戴好胸卡(明显可见的)入校,一个家庭共享一张,无胸卡不能入校。游泳课请申请特别胸卡
3. 上课期间,家长只能等候在学校餐厅,不得在教学楼、操场或是体育馆里逗留;不能使用其他与课程无关的学校设施场地。家长与小朋友或
其他家属如果被发现在校内(包括室外儿童游乐场、室外篮球架、跑道等)闲逛、玩耍,学校将再次执行回家长不得入校的规定,请务必注
意!!!
4. 游泳班的低龄小朋友家长可以入更衣室帮忙,课程开始后请立刻游泳池区域,进入餐厅等候。在课程结束前 5 分钟再次进入更衣室。最后结束
后不得在校内逗留或是独自去其他区域闲逛。
5. 除了餐厅,不允许在学校其他任何地方吃东西。若要在餐厅里进食,请带面包饼干之类的干点心,食用后必须保持环境清洁。
6. 家长自身及帮助小朋友保持环境安静,不大声喧闹。
CSU 的文化和价值观:
 关注孩子的努力和参与过程更甚于输赢。鼓励孩子根据规则来参与,并且不诉诸敌对或暴力来解决争端。
 当孩子输了比赛或在训练和比赛中犯错,绝不嘲笑或对孩子喊叫。帮助孩子去除体育运动中的言语侮辱或粗暴的身体动作。
 尊重活动或比赛中教练的裁定并教孩子也同样遵从。不论国籍、性别、能力、文化背景或宗教信仰,请尊重孩子们的权利,尊严和价值观。
我同意允许 CSU 使用我的孩子在参加项目期间所拍摄的照片和录像的版权,我同意允许 CSU 为了商业目的使用这些照片和录像。 对于上述
条款,CSU 已经详细解释了内容和意义,我已经完全理解了上述条款的法律效力。我和我孩子同意遵守所有这些条款。 注:任何其他未尽相
关事宜,以公司官方说明及公司网站声明的公司政策为准。请登录我们的网 www.chinasportunited.com 查看 POLICY。
家长签名 日期
China Sports United Co., Ltd. Tel。:+8621 61994816,Email: info@shanghaisportsunited.com 2
Registration
Go to: www.shanghaisportsunited.com
Click on "Sign Up"
Follow the procedures and steps
Select payment options
Membership & Rules
Joining Shanghai Sports United (which is part of China Sports United Co., Ltd. – on this page always mentioned as Shanghai Sports United) is a simple process. Either register online, send an inquiry to Shanghai Sports United, or download the registration form or Sign Up online.
Each individual must first purchase a Shanghai Sports United units to participate in any Shanghai Sports United program. There are options to purchase 2 terms, full term, or in units.
Priority enrollment in Shanghai Sports United programs will be given to students enrolled in Shanghai Sports United Partners.
If you can't come to a training or class, you have to notify us 1 day in advance – to keep any units you are entitled to.
*Alternative options
Register at the Program; please speak with one of the sports managers.
NOTE:
Registration for any program is not complete unless you receive a confirmation email from the Shanghai Sports United office and payment has been made.
Refund Policy
– Regular Programs
30 days or more in advance: 70% Refund
7 days or more: 50% Refund
During the season: no Refund possible
– Camp
30 days or more in advance: 70% Refund
7 days or more: 50% Refund
During the Camp: no Refund possible
* Refund Policy does not apply or can not go in combination with Special Offers or Group Arrangements. – In case of group arrangements, no refund can be given
Out of Age Group Registration
Children who do not meet Shanghai Sports United age group requirements by being either too old or too young are not eligible to participate in Shanghai Sports United programs. Limited exceptions can be made at the discretion of Shanghai Sports United management in cases where doing so would not pose safety and/or fair competition concerns. Out-of-age group participants will only be registered by waiting list and only on a space available basis.
Etiquette
Shanghai Sports United is fortunate to work closely with schools and facilities to host quality activities. Please remember that Shanghai Sports United participants and families are guests at these facilities and so we ask that everyone respect the property and use it only for the scheduled activity. Please refrain from using other parts of the facility, observe safety guidelines, and dispose of waste properly.
Family members and friends are warmly welcome to attend activities subject to teacher approval and space limitations. Parents are strictly responsible and liable for any damage caused by their children or guests.
Safety and Health
Shanghai Sports United will make best efforts to provide a well-supervised environment to reduce the risk of accidents.
Shanghai Sports United will not accept liability for accidents. Shanghai Sports United requires that parents sign a liability waiver.
Shanghai Sports United covers children with insurance if they completely filled out all relevant registration forms (enrollment form + waiver)
Any child playing or behaving in a way that endangers other children may be dismissed from the activity without refund.
Language
Shanghai Sports United uses English as the main language of instruction and coaching in most of its activities. Shanghai Sports United cannot offer refunds to participants who discontinue participation for language reasons.
Shanghai Sports United offer bilingual programs, however, main instructions, and coaching will be done in English. Chinese language will be covered by Chinese speaking assistants. In rare cases (for example at the start up of new classes) if a program has too few children (6-10), the program might not have an assistant coach and English language prevails.
* note, most international coaches do speak Chinese
In rare cases, if students do not have sufficient English skills, their parents can be asked to help the coaches in translating instructions. This will only be done if the overall instruction to the team is not adversely affected.
Program Changes
Shanghai Sports United retains the right to modify programs at any time from their description in this catalog.
Due to the possibility of unforeseen circumstances such as venue availability, teacher/coach illness, etc., Shanghai Sports United reserves the right to add, cancel or reschedule classes. Shanghai Sports United reserves the right to change teachers/coaches at any time.
Make Up Policy
When classes/games are cancelled due to the weather or other unforeseen circumstances, our best effort will be made to schedule make-up classes, but make-up classes are not guaranteed. Refunds/credits will not be issued for events cancelled due to these conditions.
Weather
Evidence of thunder and lightning in the area or consistently heavy rain is the criteria we use for cancelling scheduled programs.
In case of rain
Shanghai Sports United will assess the field condition to determine whether the surface is playable without causing field damage.
Shanghai Sports United will inform the coaches of cancellation of the game(s) at least one hour before the start of the scheduled game(s).
Shanghai Sports United will send out an email notice to all registered participants at the earliest opportunity (or from the moment the games are cancelled).
Shanghai Sports United will post a cancellation notice on the notice board of the website.
If you are not notified by any of these methods, games will be played as scheduled.
In case of thunder, lightning and other extreme inclement weather, Shanghai Sports United will cancel or postpone outdoor activities. All activities will cease and members will be asked to leave Shanghai Sports United premises and seek either shelter at home or elsewhere.
Payment
Payments must be made in full before start of the program.
Credit and Refund
If a participant wishes to withdraw from any class or activity (including camps and special events) they must inform the Shanghai Sports United registrar in writing within duration of the program. They will be entitled to a credit or refund on the following basis:
Membership Package fees are NON-REFUNDABLE except in instances where a member requests a refund within one month of the payment and has not participated in any Shanghai Sports United programs.
Pre-booking fees are NON-REFUNDABLE.
After the first class/game, 50% of the fees are refundable.
There will be NO REFUND after the second session/class of a program.
Units are valid for 26 weeks after date of payment. If two packages are bought at the same time, units are valid for 1 year.
Refunds are available if complete refund process has been approved by Shanghai Sports United.
Refunds will only be given when valid receipt is provided.
Refunds not claimed within three months or release date shall be cancelled.
Shanghai Sports United reserves the right to amend or change policies or the content of this catalog as necessary without prior notice.
[/restab]
[restab title="往期活动掠影"]
[/restab][/restabs]
上海青少年足球培训 – 青少年游泳培训课程 – 幼童亲子游泳课程- 青少年高尔夫课程 – 上海青少年篮球培训 上海青少年足球培训 – 上海青少年篮球培训 – 青少年游泳培训课程 – 幼童亲子游泳课程 – 青少年高尔夫课程 –  青少年游泳培训课程 – 幼童亲子游泳课程 – 青少年高尔夫课程 – www.baidu.com – http://www.shanghaigriffins.com/ –  http://d.weidian.com/vshop/1/CPC/item.php